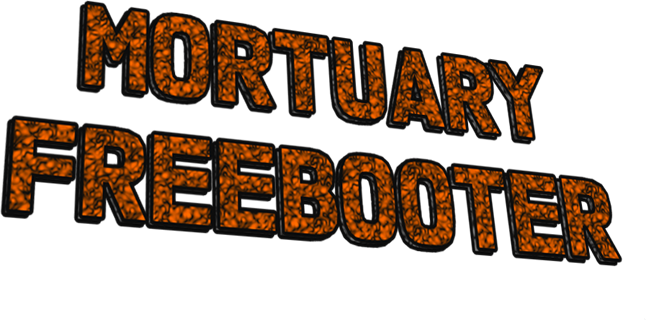 Mortuary Freebooter
Comments
Log in with itch.io to leave a comment.
Hello. I greatly enjoyed your take the Tomb Raider franchise. I can't help but wonder what you would come up with if you were to expand on your ideas. Anyway, just saying thank you for letting us play your game.
No worries (it's not really worth anyones time imho i was just glad to have something "finished" )
(only thing i'm worried about if the sound is broken for real)

Is this the same mutantleg that created lab V2 and V3, if so then it's great to hear from you again and sorry for the flu season having a delay in things. If it's any concelation, i've had it as well.
I've had a play and there is no audio, is that how the project stands at this stage?

wobblyfootgamer
yea (its the same account afterall)
thats strange there supposed to be sounds (and underwater ambient)